Nighthawk Brand
Quality Car Care Products
DTX6 1600 G.S.M Drying Towel $34.99
The Nighthawk Brand DTX6 Drying Towel Is the next generation of Drying Towel. Raising the bar for the Detailing Industry Standard. This 1600 G.S.M Drying Towel Outperforms every other Drying Towel on the market today.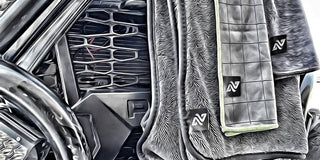 Satisfaction Guaranteed
Have you ever bought a detailing product and it did not accomplish the task it was made to do? We found this to be a common theme among detailing products. That is one of the main reasons that Nighthawk Brand was born. Your satisfaction is guaranteed, or we will make it right.
Why Buy From Nighthawk Brand
Nighthawk Brand Products are brought to you by Detailers who put a high priority on transparency, functionality, and quality. When you buy a product from Nighthawk Brand you are supporting a small American business. We take pride in the fact that we donate to local organizations that benefit Veterans. We can also provide a personal level of customer service that you cannot find with large corporations. When you call Nighthawk Brand you will reach a person in Nevada or Texas, we will never use foreign call centers.
Reviews From Detailers Like You
Nighthawk Car Talk
Learn highly useful information in the Nighthawk Brand Blog section
Have you ever wondered if you could use glass cleaner on your Polycarbonate UTV windshield? In this blog we are going to answer that question for you without you having...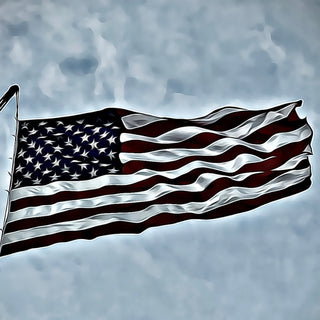 Made in the U.S.A
Nighthawk Brand takes pride in the fact that our chemical products are made in the United States of America. All products that are outsourced are made with fair wage and fair labor companies overseas. We care about people, and fair labor practices are part of the founding principles of our company.
We Support Other Small Businesses
Getting your name out there is hard. We use this area to feature great small businesses that we have found, or have found us. We encourage all of our customers to go check them out. More often than not you can find better products, better service, and a lower price with a small business. Below we will regularly feature great small companies. If you are a small business owner and want to be featured, use the contact link and get ahold of us.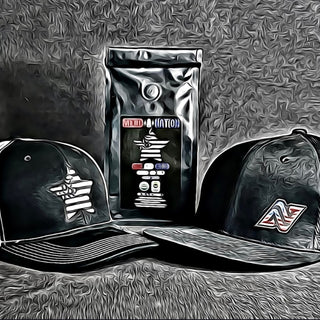 MendANation Coffee
Cars and Coffee go hand in hand. We have found some excellent coffee. MendANation Coffee is a hidden gem in the coffee world. Promoting unity, community outreach, and American Industry, we are honored to choose MendANation Coffee as our first small business feature. Our recommendation is the Hevyn, it is truly what it's name implies. Hit the link below or go check them out at www.mendanation.com you will not be disappointed.